Let's start to install our P60+ / T60+ color light box by ourselves.
First, find the baseboard and side board, and use the screwdriver to tighten the screws shown as Figure 1.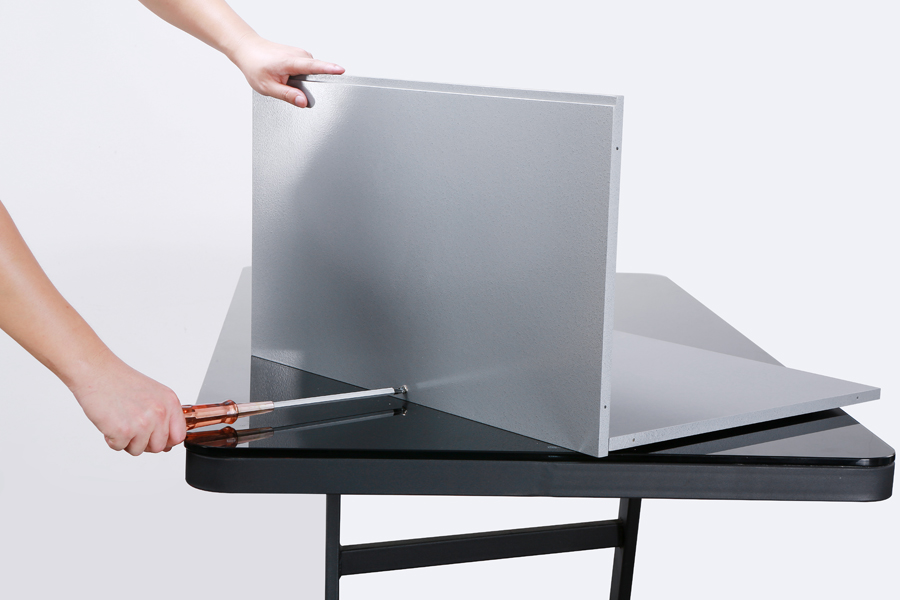 Figure 1
Second, find the left-side board, and install it shown as Figure 2. 
Figure 2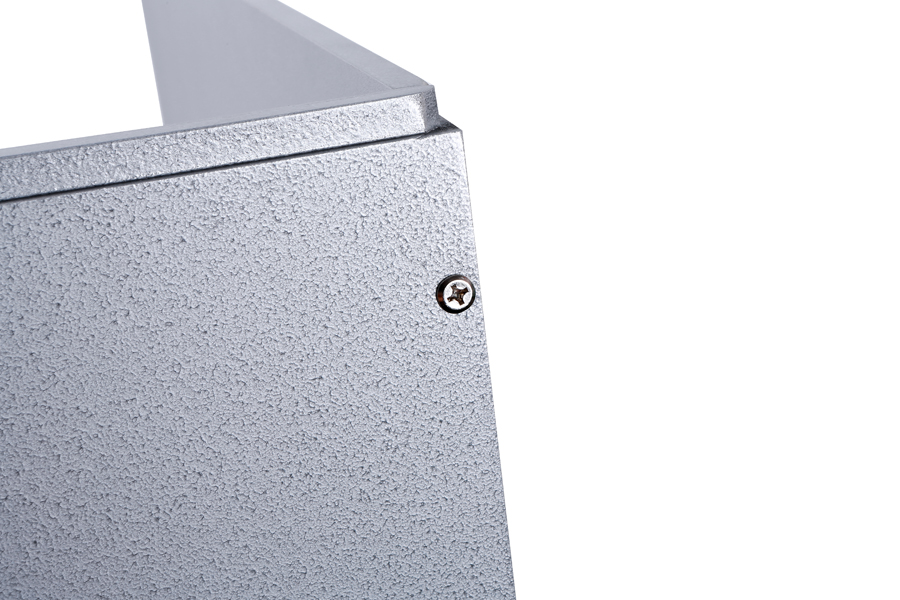 Figure 3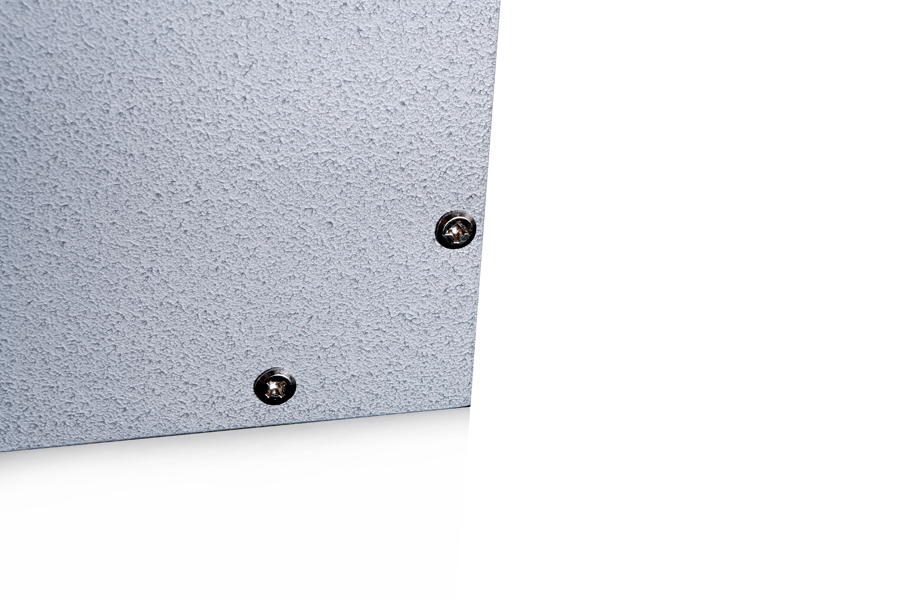 Figure 4
Then two boards are done shown as Figure 5.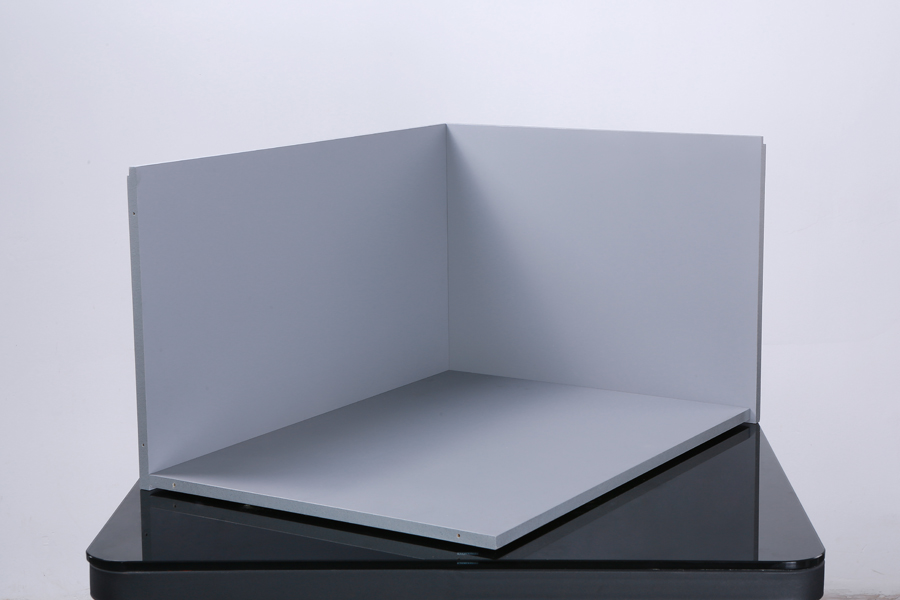 Figure 5
Third, install the last board shown as Figure 6. 
Figure 6
So the bottom board of color light box is completely installed shown as Figure 7.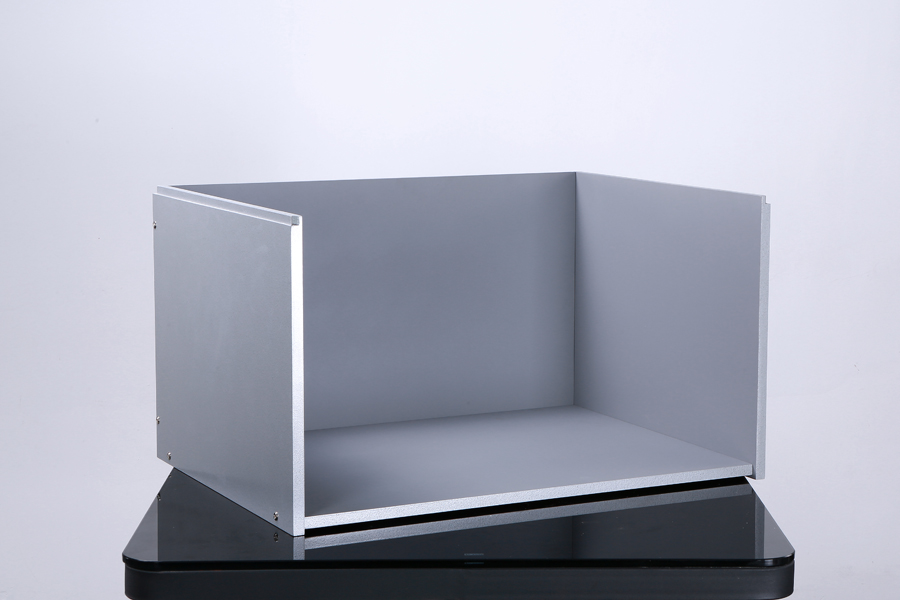 Figure 7
Finally, let's install the main board shown as Figure 8. Before installing it, please check if every tubes are good connection, or it might fall down easily. Please note that tubes will be loose for the impact of transit.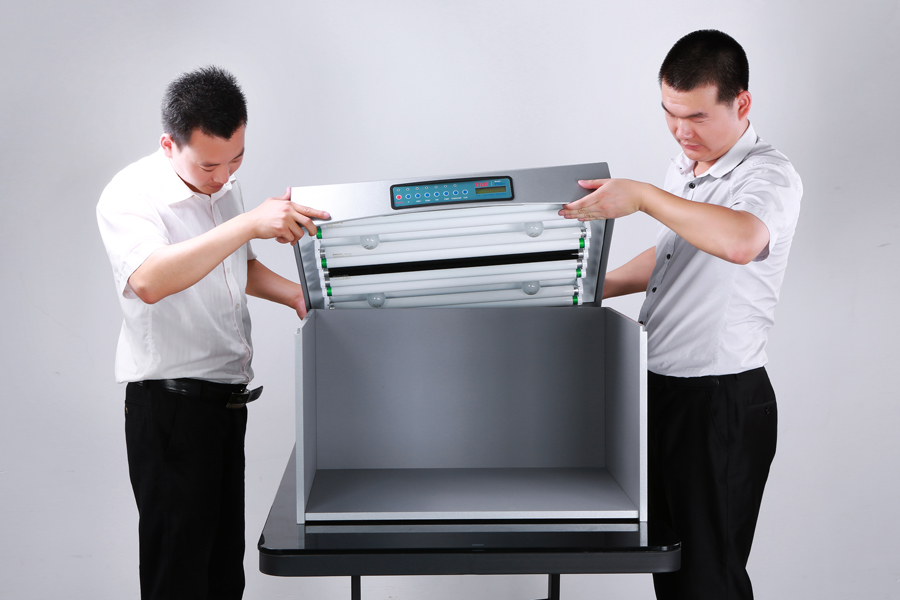 Figure 8
The installation of P60+ / T60+ color light box is complete shown as Figure 9.