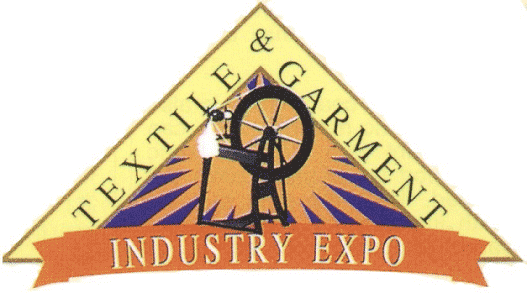 Our booth info is below:
Show Time: From 10 to13 April 2019
Address:  Saigon Exhibition & Convention Centre  (SECC)  799 Nguyen Van Linh Parkway, District 7, Ho Chi Minh City, Vietnam
Booth No: 6H-11 RB
Saigontex - Vietnam Saigon Textile & Garment Industry Expo 2019 is textile related exhibition to be held on 10-13 Apr 2019. Vietnam Textile & Garment Industry Expo is the biggest and the most important event in the textile and garment industry of Vietnam. It has taken place 29th times in Ho Chi Minh City and Hanoi since the 1990s with great success. The expo held concurrently with the Vietnam Fabric & Garment Accessories Expo. These 2 expos are aimed to provide a one stop market for all buyers in Vietnam and the neighboring countries.
3nh will attend with our colorimeter, grating spectrophotometer, gloss meter, color light box, camera detection equipment and other color management equipment, focusing on the difficulties in color management and control, providing professional color theory guidance and equipment operation program for customers.  
Welcome to visit our booth at any time !